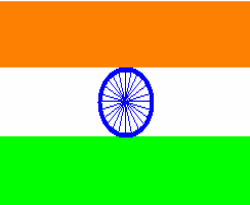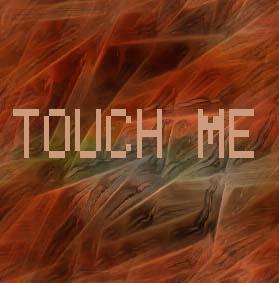 HELLO and NAMASKAR !

Welcome to my homepage !!!
My name is Timir Kanti Ganguly. Presently I am working as an IT consultant in Stuttgart. I have studied computer science at the University of Stuttgart (Germany). The University of Stuttgart is in computer science one of the best in Germany. On the homepage of the faculty you can find information about computer science at the University of Stuttgart. My primary school, the Carl-Benz Schule has also a website now. Before joining the University of Stuttgart I went to the secondary school Gottlieb-Daimler Gymnasium.
As I am of Indian origin you will find links about India on my homepage. I hope you will like them. New links and good ideas about improving my page are always welcome.
A good friend Partho Paul who studied computer science in Karlsruhe has also a nice homepage.

On my Durga Puja Homepage you can get information on DURGA PUJA (a holy Hindu festival) which is also celebrated in Stuttgart.
Some other interesting Indian and Bengali pages
If you are searching for something on the internet then try these search engines:
I would be very glad if you send me an

.